Blogs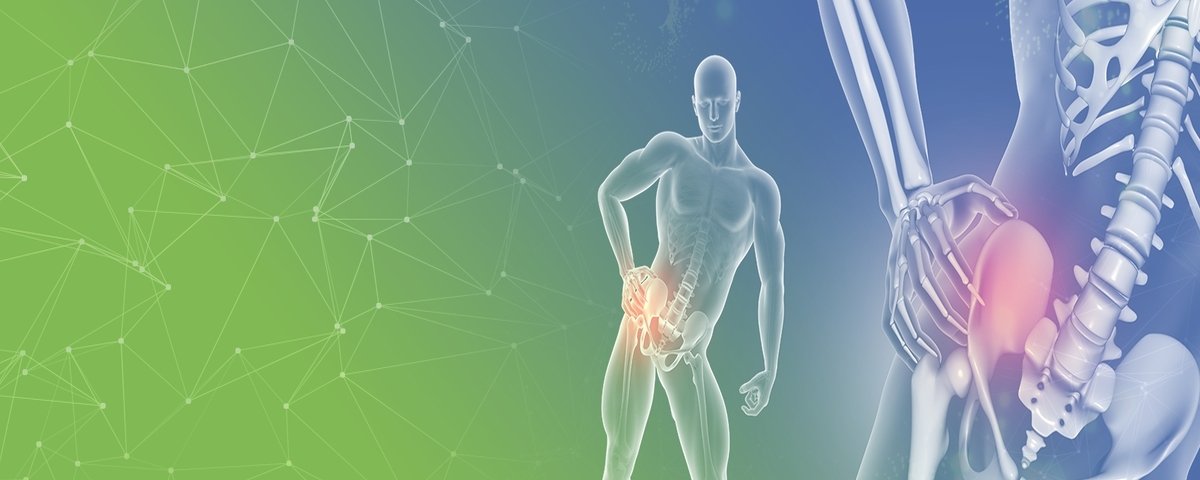 Are you opting for a Hip Replacement Surgery in Bhubaneswar?
The hip is one of the body's largest joints. It is a ball-and-socket joint. The socket is formed by the acetabulum, which is part of the pelvis bone. The ball is the femoral head, which is the upper end of the femur. Hip replacement surgery is one of the most successful operations in all of medicine.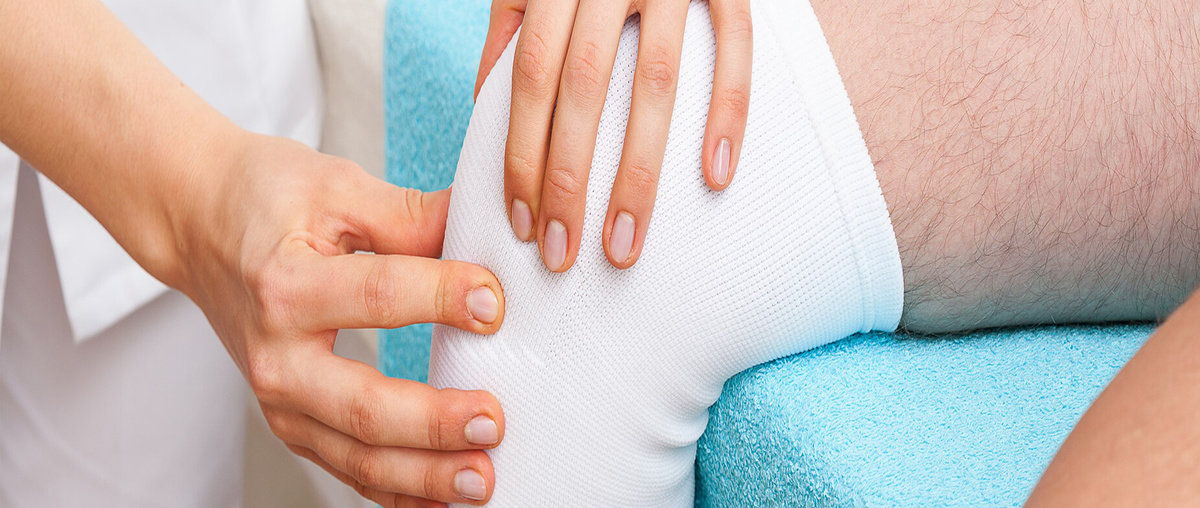 Knee Replacement Surgery - Everything you need to know
Knee replacement, also known as knee arthroplasty, is a surgical procedure to replace the weight-bearing surfaces of the knee joint to relieve pain and disability. It is most commonly performed for osteoarthritis, and also for other knee diseases such as rheumatoid arthritis and psoriatic arthritis.
Book an Appointment
Enter details,our team would approach to help you as soon as possible.