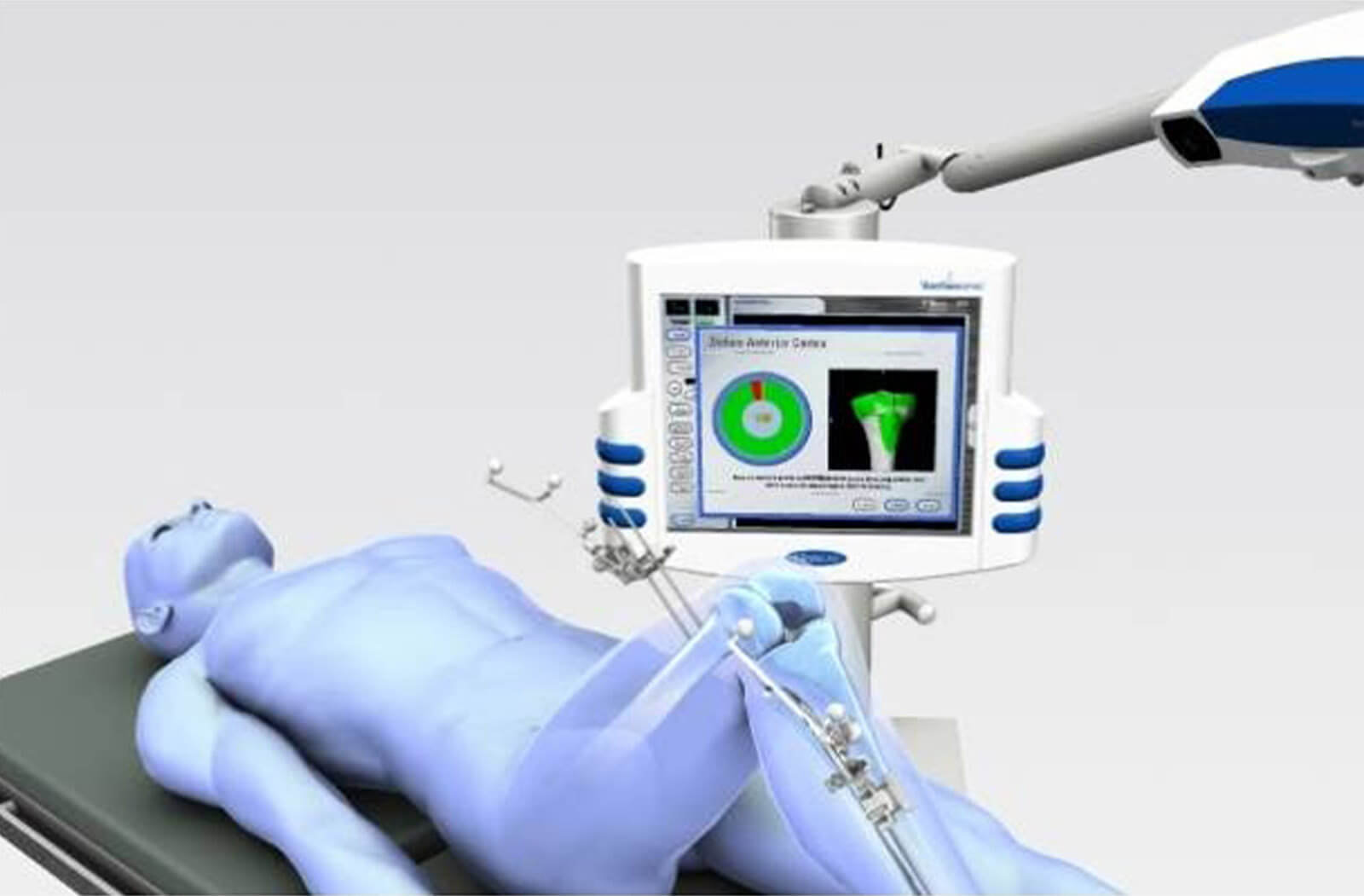 Are you tired of knee pain and limited mobility? You are not alone. Millions of people worldwide suffer from knee problems, ranging from minor aches and pains to severe arthritis.
For those who experience persistent knee pain, knee replacement surgery may be a viable option. Furthermore, there have been some exciting developments in knee replacement surgery in recent years.
One of the newest knee replacement technology is robotic-assisted knee replacement.
Dr. Sandeep Singh, an experienced orthopedic doctor in Bhubaneswar, is an expert in robotic arthroplasty and has developed FASTTRACK joint replacement procedure that offers excellent results.
He is the HOD of Sports Injury and Rehabilitation at Care Super Specialty Hospital. He has provided valuable information about different types of knee replacement surgery.
Read on to learn about different and the newest procedures for knee replacement.
So, what are you waiting for? Let's get started.
Overview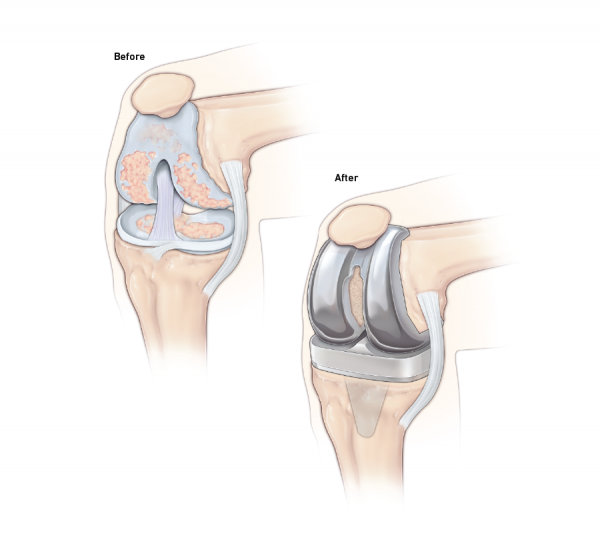 Knee replacement surgery is a standard orthopedic procedure performed for decades with great success.
It is a procedure in which a damaged knee joint is replaced with an artificial joint, or prosthesis, designed to mimic the movement of a healthy knee.
Patients with severe osteoarthritis, rheumatoid arthritis, or other conditions that cause chronic knee pain and limited mobility undergo this procedure.
Newest knee replacement surgery cost
The cost of knee replacement surgery can vary depending on many factors, such as the type of procedure and the patient's insurance coverage.
The knee replacement surgery cost in India is around Rs. 150000 to Rs. 400000. No doubt, the newest knee replacement surgery cost will be more expensive than the standard knee replacement.
However, many patients find that the benefits of the latest surgery, such as less trauma, better precision, improved mobility, and reduced pain, are well worth the cost.
What are the different types of knee replacement surgeries?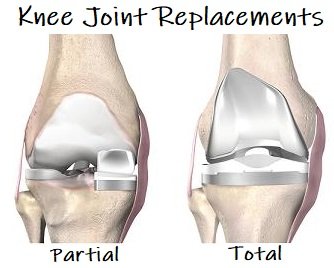 There are several types of knee replacement surgeries, including:
Partial Knee Replacement (PKR):
Also known as unicompartmental knee replacement, this surgery is used when only one compartment of the knee joint is damaged. In PKR, the doctor only changes the damaged portion of the knee joint with an artificial joint.
Total Knee Replacement (TKR):
In this surgery, the orthopedic surgeon replaces the whole knee joint with an artificial joint made of metal, plastic, or ceramic components. TKR is the most common type of knee replacement surgery.
Bilateral Knee Replacement:
Both knees are replaced with artificial joints in a single operation or two separate surgeries.
Revision Knee Replacement:
The orthopedic doctor performs this procedure when a previous knee replacement has failed or has become damaged over time. In a revision knee replacement, the old artificial joint is removed and replaced with a new one.
Minimally Invasive Knee Replacement:
This is a newer technique in which the surgeon makes smaller incisions, resulting in less tissue damage and a faster recovery.
Robotic-Assisted Knee Replacement:
It is similar to computer-assisted knee replacement, robotic-assisted surgery uses a robotic arm to guide the surgeon during the operation, resulting in more precise placement of the artificial joint.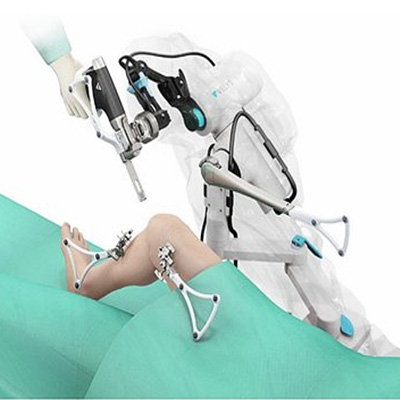 Custom Knee Replacement:
In this surgery, the artificial joint is designed specifically for the individual patient using advanced imaging techniques, resulting in a more customized fit and better function.
However, all these knee replacement surgeries may not be available at every hospital or are suitable for every patient.
Each patient's specific medical condition will determine the best approach for their case.
You can consult Dr. Sandeep Singh, a highly skilled and experienced orthopedic surgeon at Care Super Specialty Hospital.
He has an impeccable track record of successful knee replacement in Bhubaneswar and is up-to-date on the latest techniques and technologies.
Which are the best knee replacement devices available in India?
It is important to note that selecting a knee replacement device depends on various factors, including the patient's age, weight, medical history, level of activity, and degree of damage to the knee joint.
However, several established companies manufacture knee replacement devices. Some of the popular brands of knee replacement devices available in India include:
Johnson & Johnson (DePuy Synthes)
Smith & Nephew
Stryker
Zimmer Biomet
Aesculap (B. Braun)
ConforMIS
Dr. Sandeep Singh makes it a point to discuss the various options available for knee replacement, explain the advantages and disadvantages of each, and help you make an informed decision.