Do you have problems while walking and climbing stairs?

Are you suffering from osteoarthritis?

If yes, then knee replacement can be the right treatment for you.
Knee pain is a common issue among people between 50 to 80 years. For some, the pain is so severe that it hinders their day-to-day life. But now, there are options available like knee replacement that can help you lead an active life.
Dr. Sandeep Singh is one of the finest and highly experienced and one of the top orthopedic doctor in Bhubaneswar for knee replacement. He is an expert in joint replacement surgery, having a special interest in robotic arthroplasty.
Below we have provided complete information about knee replacement surgery.
Let's start with What is a total knee replacement?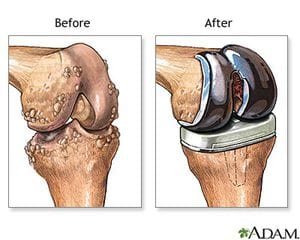 Total knee replacement is a complex procedure wherein the diseased knee joint is replaced with an artificial joint called a prosthesis.
Annually, lakhs of people in India undergo this procedure to relieve pain and restore functionality in the diseased knee joint.
To determine whether you are the right candidate for knee replacement in Bhubaneswar, Dr. Sandeep Singh, Knee Replacement Doctor in Bhubaneswar will examine you and assess your knee's range of motion, strength, and stability.
Depending on the extent of damage, weight, age, activity level, knee size, and shape, he will choose the knee replacement prostheses accordingly. Everybody with knee pain does not need knee replacement surgery. Let's find out who may require this procedure.
Reason for knee replacement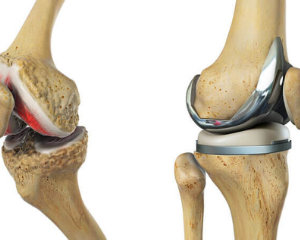 If you have osteoarthritis, you will almost certainly require knee replacement surgery. This disorder causes the cartilage in your joints to break down, limiting your movement and causing pain.
Everyday tasks like bending your legs, walking, and climbing stairs become more challenging. Because your knees are unstable, they may bulge or give way.
The other reasons for knee replacement are:
Rheumatoid arthritis
Knee injury
Fractures
Torn cartilage or ligaments
Dr. Sandeep Singh may recommend knee replacement surgery if the damage to your knee is irreversible and other medical treatments are not helpful.
Knee replacement procedure
Before the surgery, you will be given either general or spinal anaesthesia. During the procedure, Dr. Sandeep Singh will remove the diseased cartilage and the diseased bone from where the thigh bone and shin bone meet the knee joint.
He will replace this with a metal implant after preparing the joint surfaces. Before closing the incision, he will ensure it is functioning correctly by bending and rotating your knee.
After surgery
You will have to stay in the hospital for around 2-3 days after your total knee replacement in Bhubaneswar. Dr Sandeep Singh will prescribe medications to help control pain and will monitor you for complications.
On the same day after your operation, you will be asked to move your foot and ankle to prevent swelling and blood clots.
A physical therapist will help you with the following:
Standing and walking. At our hospital, we encourage the patient to walk 4 hours after a knee replacement surgery.
Occupational and physical therapy to help adapt you to your new knee.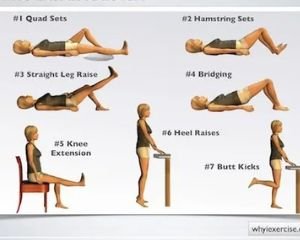 You will have to continue with the exercise at home and gradually increase your activity level. Exercise will help strengthen your knee and speed up healing.
Further, you will have to follow the doctor's instructions carefully regarding wound care, diet, and follow-up.
Risks associated with Knee replacement
Like any other surgery, knee replacement surgery also carries risks, which include:
Blood clots
Infection
Nerve damage
Stroke
Heart attack
You will have to look out for signs of infections and immediately notify us if you notice any of these:
Fever
Chills
Drainage from the surgical site
Increase in swelling, tenderness, redness, and pain in the knee
Now you surely must be wondering about the recovery process after your total knee replacement in Bhubaneswar.
Recovery after knee replacement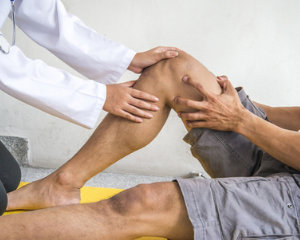 Everyone recovers differently, and mostly after three to six weeks after surgery, you can resume your daily activities such as light housekeeping.
You can start driving after four weeks if you have enough muscle control to operate the brakes and accelerator.
After recovery, you can resume low-impact activities such as walking, biking or swimming.
However, it would be best to avoid higher impact activities such as jogging, tennis, and sports that involve jumping or contact.