Are you in intense pain due to a fall or injury?

Did you hear a snapping sound in the injured area?

If yes, then you must have fractured a bone.
Fracture is a common issue among people of all ages. Dr Sandeep Singh, a well-known orthopedic doctor in Bhubaneswar, excels in providing the best fracture treatment in Bhubaneswar, Odisha.
In his career spanning more than eleven years, he has performed thousands of surgeries, including knee replacement, limb reconstruction, joint replacement, hip replacement, ACL reconstruction, and many more.
He is considered a leading orthopedic doctor in Bhubaneswar for his world-class, result-oriented treatments like Knee replacement and sports injury treatment.
He is an expert in minimally invasive surgeries such as robotic and laparoscopic. Read on for basic information about the best fracture treatment in Bhubaneswar.
What is a fracture?
A broken bone is called a fracture. It can either be a crack or complete breakage. High force impact or pressure causes a large number of bone fractures.
It can also occur due to certain medical conditions that weaken the bones, such as osteoporosis, certain cancers, or brittle bone diseases (osteogenesis imperfecta). These types of fractures are called pathological fractures.
What are the different types of fractures?
Fractures are graded as closed or open, complete or incomplete. Dr Sandeep Singh who has years of experience in complex orthopedic treatment like ACL Reconstruction & Elbow replacement is also an expert fracture treatment doctor in Bhubaneswar, having experience in treating all kinds of fractures.
Open vs. closed fracture
Closed fracture
A simple fracture is also known as a closed fracture. The fractured bone does not crack your skin.
Open fracture
An open fracture or compound fracture occurs when the ends of the fractured bone tear your skin. You are more prone to infection if your bone and other internal tissues are exposed.
Complete vs. incomplete fracture
1 . Incomplete fracture :
Your bone does not fully break but cracks in an incomplete fracture. The incomplete fractures include:
A hairline fracture – When there is a thin crack in your bone.
Greenstick fractures – When one side of the bone is broken and the other is bent.
A buckle or torus fracture – Here, one side of the bone is fractured, and the other side develops a lump or raised buckle.
2 . Complete fracture :
Your bone breaks into two or more pieces in a complete fracture. The complete fractures include:
A single fracture – It occurs when the bone is broken into two parts in one place.
Comminuted fracture - If the bone is fractured or smashed into three or more parts.
Compression fracture – It happens when the bone collapses under pressure due to loss of bone mass (osteoporosis).
Nondisplaced fracture – Here, the bone splits into pieces that remain in their normal alignment.
Displaced fracture – In this, the bone fractures into pieces that are displaced from their original alignment.
Segmental fracture – Here, the bone is fractured in a couple of places in such a way that at least one segment is floating and unattached.
Children are more likely to suffer from incomplete fractures as their bones are softer than adults. Due to which they tend to bend rather than break. At the same time, complete fractures may occur at any age.
How do fractures occur?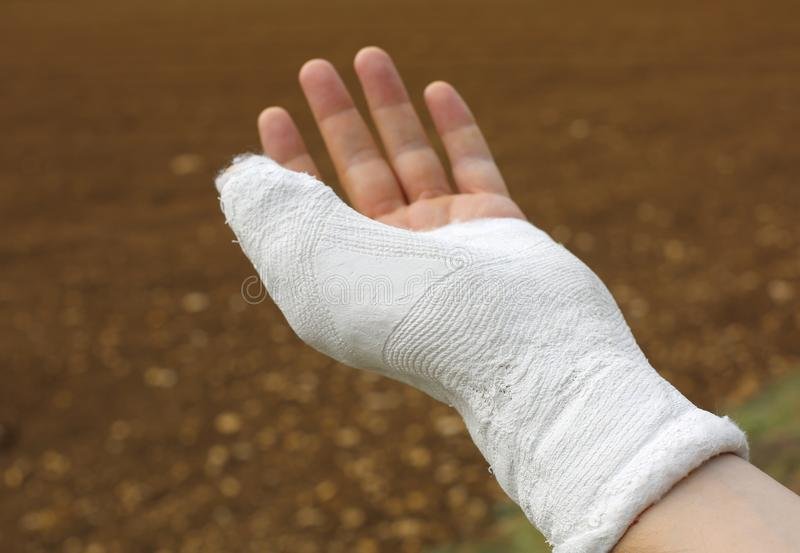 When your bone is subjected to more pressure or force than it can withstand, a fracture can occur. The strength of the force, which is either very intense or sudden, determines the fracture's severity. The causes of fracture include:
Fall
Direct blow to your body
Traumatic events like car or bike accident
Sports-related injuries
How are fractures diagnosed?
If you have a fracture, seek medical help right away. During the consultation, Dr Sandeep Singh, a leading orthopedic doctor in Bhubaneswar, will ask you about your symptoms and examine the wounded region.
He may ask you to move the area in specific ways to check for pain or other injury signs. He will most likely order X-rays if he suspects you have a fracture.
An X-ray creates images of your bone and reveals any break or other damage. It also helps assess the type and location of a fracture. To examine your bones or surrounding tissues, Dr. Sandeep Singh may also ask you to undergo MRI or CT scan.
Best fracture treatment in Bhubaneswar
If you are diagnosed with a fracture, you will need immediate treatment. Your fracture care in Bhubaneswar will depend on its type and location.
Generally, Dr Sandeep Singh, one of the best orthopedic doctor in Bhubaneswar, will put the fractured bone pieces in their proper position and stabilize them. It is necessary to keep them immobilized during healing.
New bone will grow around the edges of the broken parts during the healing process. The new bone will finally bind the fragments if they are correctly positioned and stabilized.
Different types of fracture care in Bhubaneswar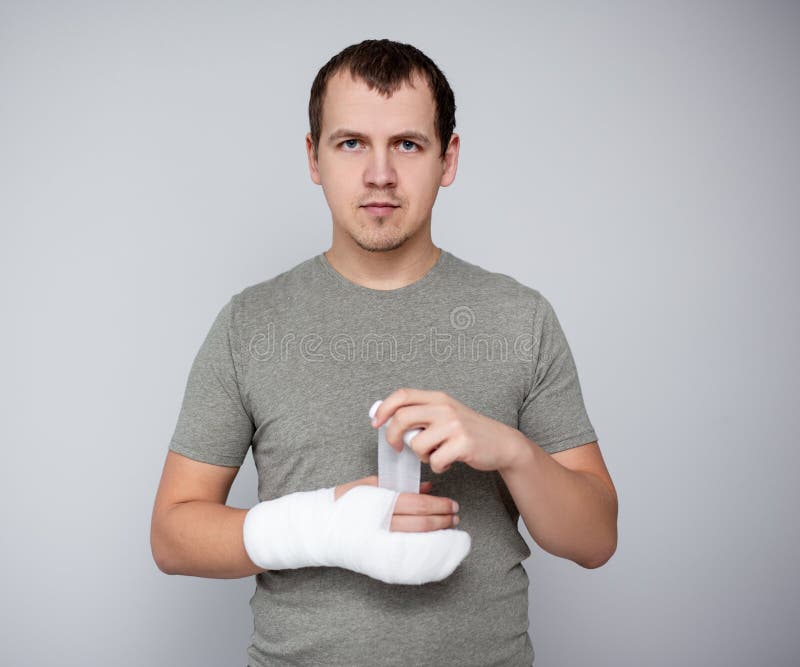 Cast
Dr. Sandeep Singh, a highly experienced fracture doctor in Bhubaneswar, may use a cast to help support your broken bone.
The cast made of plaster or fibreglass stabilizes the injured region and stops fractured bone fragments from shifting from their position as they recover.
Traction
Traction may be necessary in rare cases to stabilize the injured region. It stretches the muscles and tendons that surround your bone.
Your fracture treatment doctor in Bhubaneswar will give you traction by using a set of pulleys and weights. He uses this device to stabilize the wounded area by a gentle pulling motion.
Surgery
You may need surgery for more complicated or compound fractures. Your doctor can use open reduction, internal fixation, or external fixation to prevent your bones from shifting.
Open reduction and internal fixation
Dr. Sandeep Singh will first reposition or reduce the fractured bone fragments into their natural alignment in open reduction and internal fixation. He will then fix the broken bone with screws, metal plates, or both. He may also insert rods through the centre of the bones.
External fixation
During external fixation, our best orthopedic doctor in Bhubaneswar will insert pins or screws into the bone above and below the fracture site.
These pins or screws will be attached to a metal stabilizing bar placed on the outside of your skin. As the bone heals, the bar will keep it in place.
Dr. Sandeep Singh will also prescribe medicine to relieve pain and manage infection or other symptoms or side effects. After the initial treatment, he will advise physical therapy or other interventions to help you regain normal use.